An environment to
Inspire

Your Imagination and
Build your Digital Confidence
What is A.I.R. Labs?
A.I.R. Labs is a tech education business that cares about the youth in our community and cultivating their understanding and appreciation of the technology that they interact with everyday.
Aspiration, Imagination, and Reasoning skills are integral for youth seeking to achieve their educational goals. A.I.R. Labs offers an avenue for children to practice these skills and shift from being merely consumers of today's technology to tomorrow's creators.
Why A.I.R. Labs?
Technology alters the future daily. As our vision of the future changes, so do the skills and knowledge that we need to be successful. A.I.R. Labs builds a creative economy that blends art and design with tech and culture to strengthen our communities.
A.I.R. Labs is in a unique position to create welcoming spaces for Louisville metro area youth to feed their curiosity about technology while being taught by industry experts.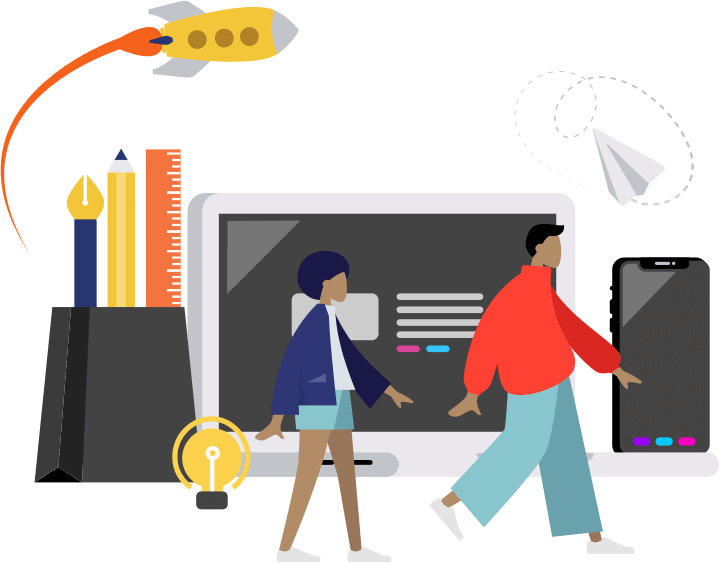 Technology can be your kid's sport.
Let's work together to make this come true for Louisville area youth.

Focus Areas
A.I.R. Labs offers workshops and camps, curriculum-based classes, and private tutoring in the categories listed below.
Graphic Design
Learn to craft amazing digital art
Web Development
Learn the ins and outs of creating a website.
Digital Music Production
Learn to create beats that will impress
More to come…
More S.T.E.A.M. courses in the works!
Our Team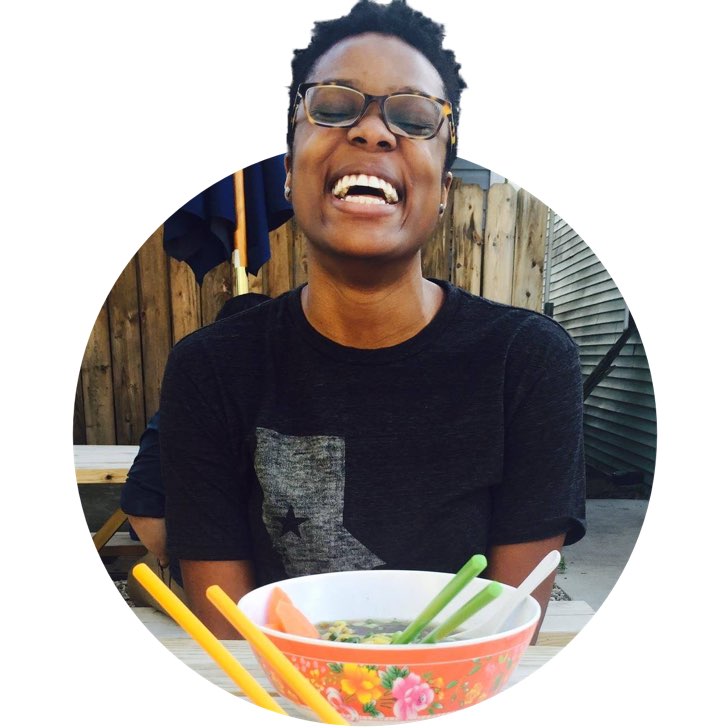 Seun Erinle
Graphic Design
Lead Instructor
Web Development
Lead Instructor
Music Production
Lead Instructor
Hey there! I am the founder of A.I.R. Labs. I've developed a business focused on tech education for our youth.
I believe we can inspire ourselves through the power of S.T.E.A.M. education. I started A.I.R. Labs to put that power into the hands of youth in our community. I am extremely enthusiastic about technology, teaching, and helping our future leaders develop their creativity.
My degrees are in Computer Science and Digital Arts & Design from University of South Carolina and Full Sail University, respectively. I've also been teaching youth for close to 20 years now and am always amazed at their creativity, willingness to try new things, and curiosity for more knowledge.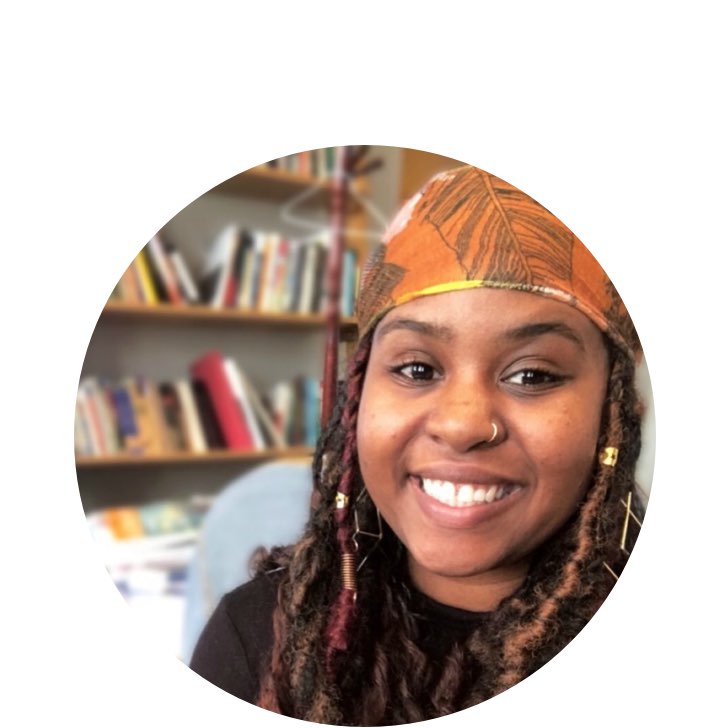 Daphne Walker
Graphic Design
Assistant Instructor
Daphne is an artist and graphic designer. She is a firm advocate for access to information and believes that utilizing graphic art and pictures is crucial to outreach, especially for underserved populations.
Daphne immerses herself in the world of social change. She co-facilitates GLOW: Girls League of the West, a program that encourages and embraces Black Girlhood.
Previously a student at Jefferson Community and Technical College, Daphne graduated from the Communication Arts and Technology Program with an associate degree in Advertising Design. In 2017, Daphne received several American Advertising Federation "ADDY Awards" (formerly known as the "Louie Awards") in recognition of her work, including two Silver Awards, two Gold Awards, and a Judges' Choice Award.
Benefits
Youth will be able to build their digital confidence and embrace their growing imaginations within an inviting environment. Interaction with technology can improve children's literacy skills and help them become critical thinkers. Through the focus areas that A.I.R. Labs provides, youth will develop more confidence in their ability to be creative and solve problems.
A.I.R. Labs is a space that fosters inclusivity, innovation, and collaboration. Contact us to find out more information about how you can bring A.I.R. Labs to your school, organization, or home.